Have the amazing lashes you should have been born with!
Xtreme Lashes Trainer Sherrie Bacon will give you the long, thick, naturally beautiful looking lashes you have always wanted.
Click Here to learn more about eyelash extensions.

See what our clients are saying
Hear from our clients and see some examples of what Sher Extensions can do for you

Click here to view our Gallery.


Sherrie

Lashes Barbara Alyn Woods
Star of One Tree Hill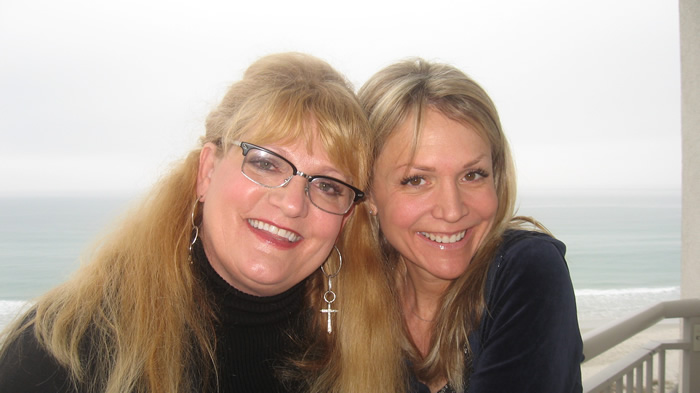 Barbara Alyn Woods, Star of the hit series One Tree Hill, had her Xtreme Lashes applied recenty by Advanced Lash Stylist and Xtreme Lashes Trainer Sherrie Bacon. What did Ms. Woods think of her new lashes? "These are amazing! I really didn't know what to expect and I am stunned! They are absolutley beautiful and they look more natural than my own lashes! Oh Sherrie! I have to have these all the time!"!"
Sherrie

Lashes April Taylor
Nashville Recording Artist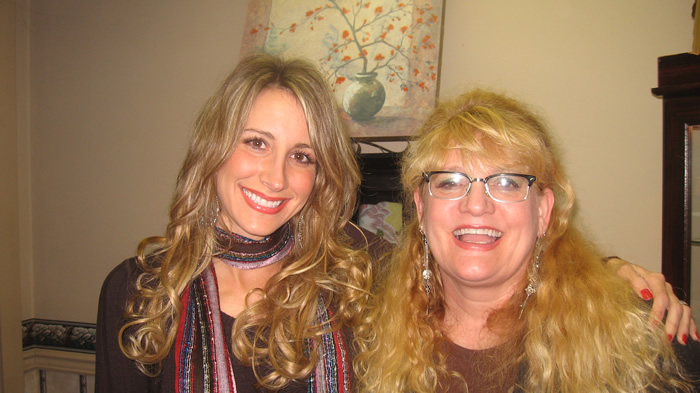 April Taylor, Plateau Music Recording Artist and Nashville's rising star has her Xtreme Lashes applied by award winning Lash Stylist Sherrie Bacon. April is the Number One independent artist on Music Row for 2008! Go April!